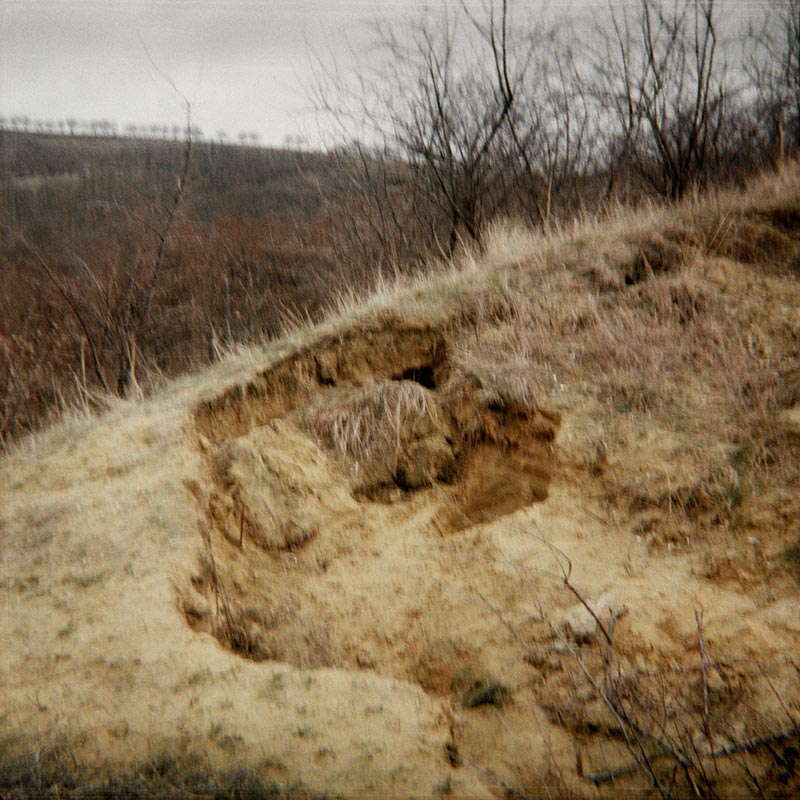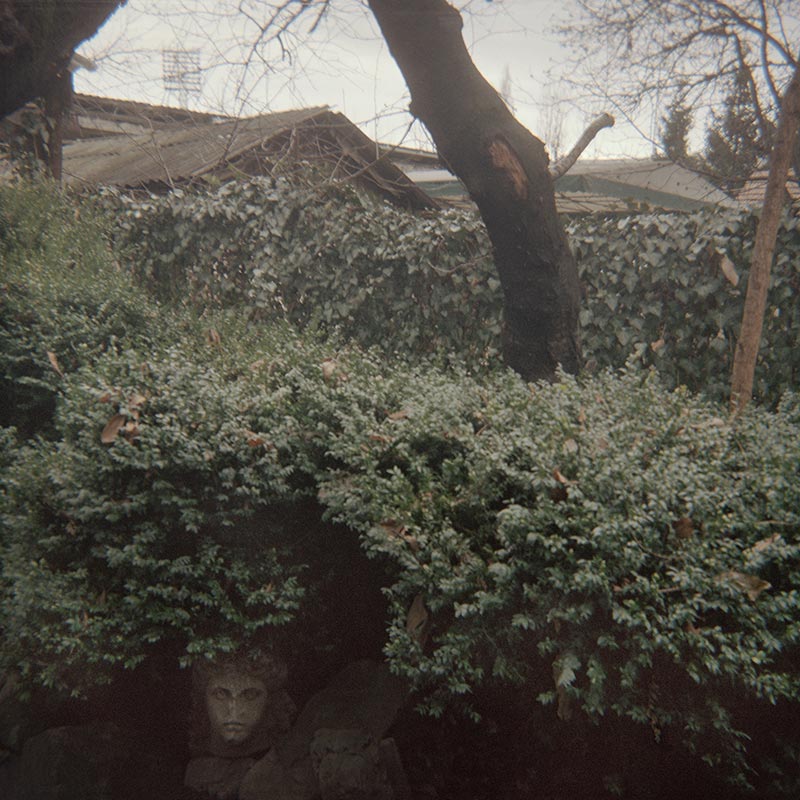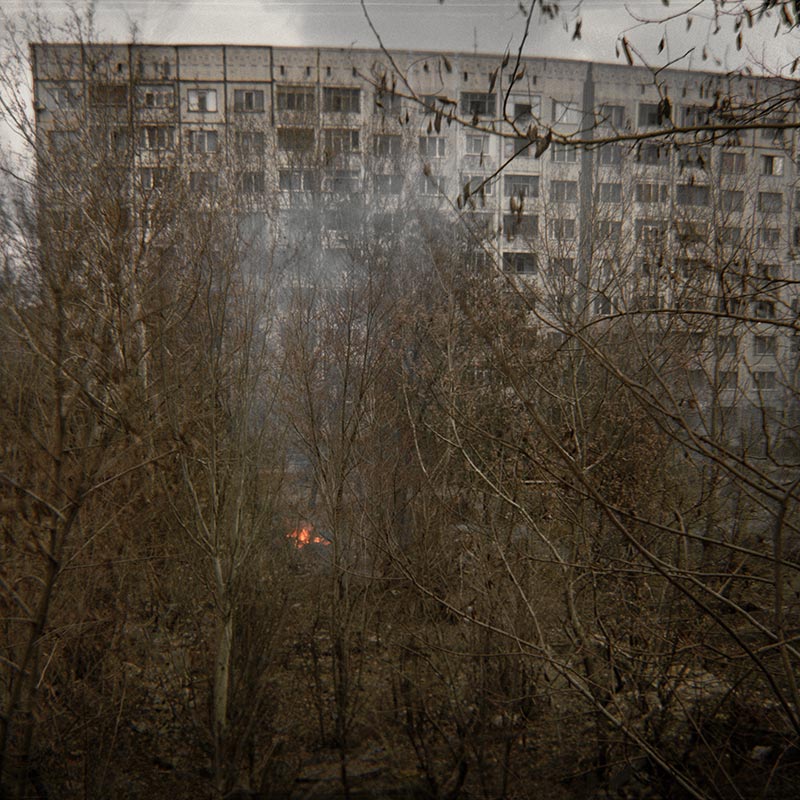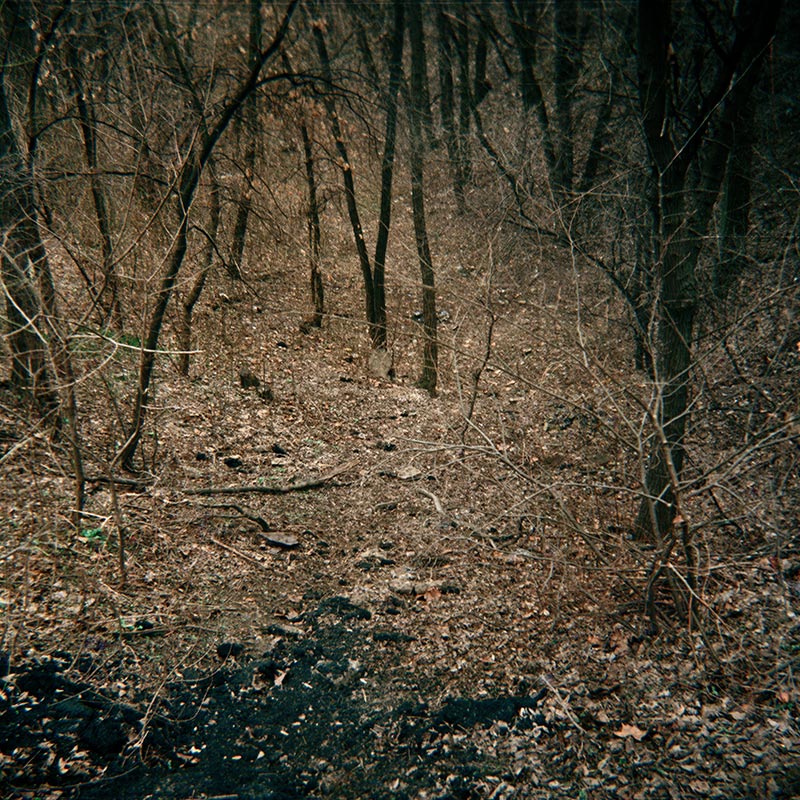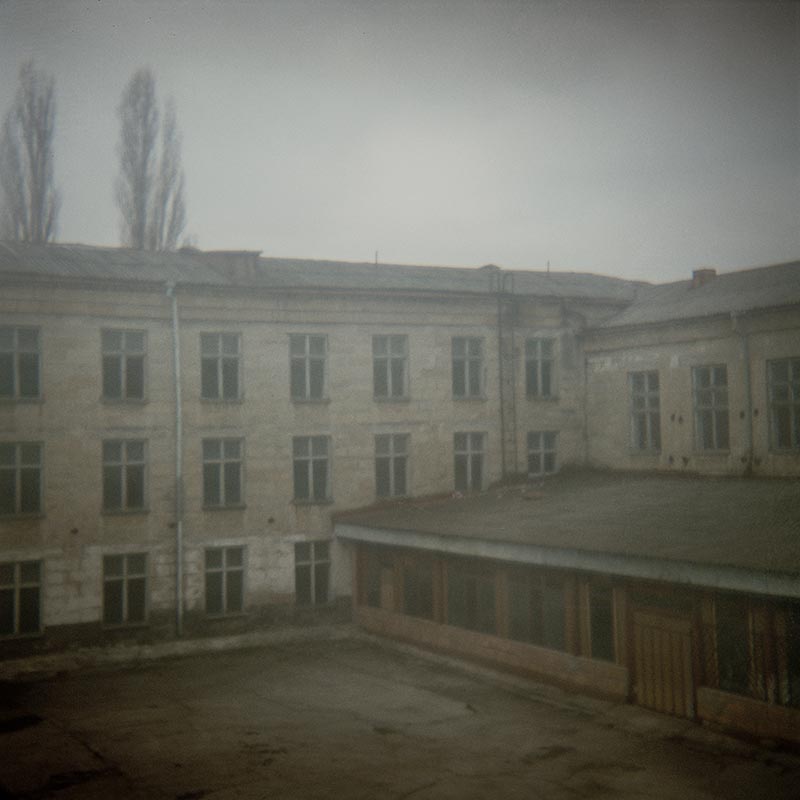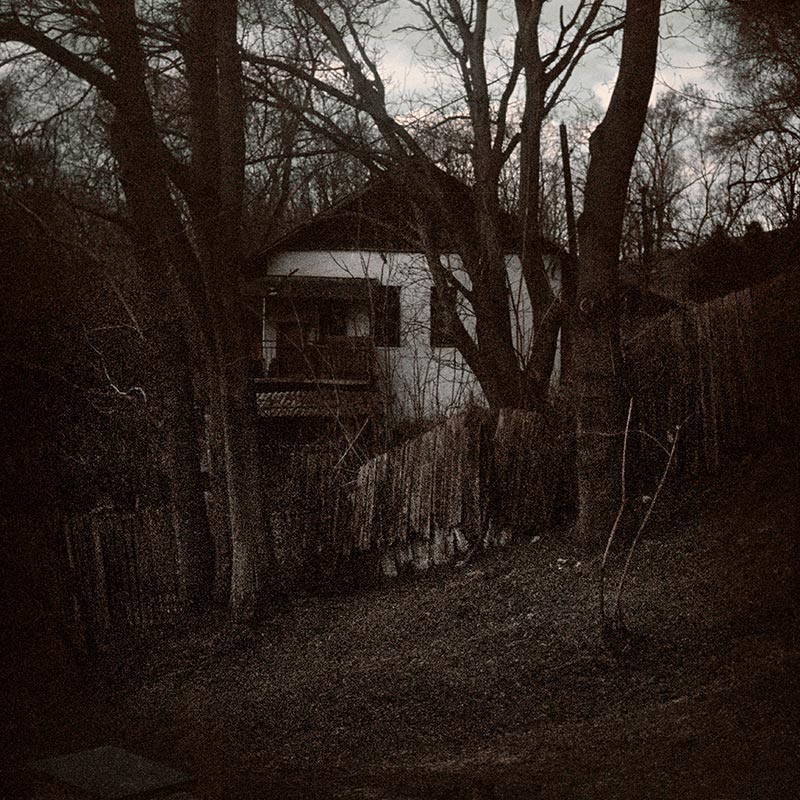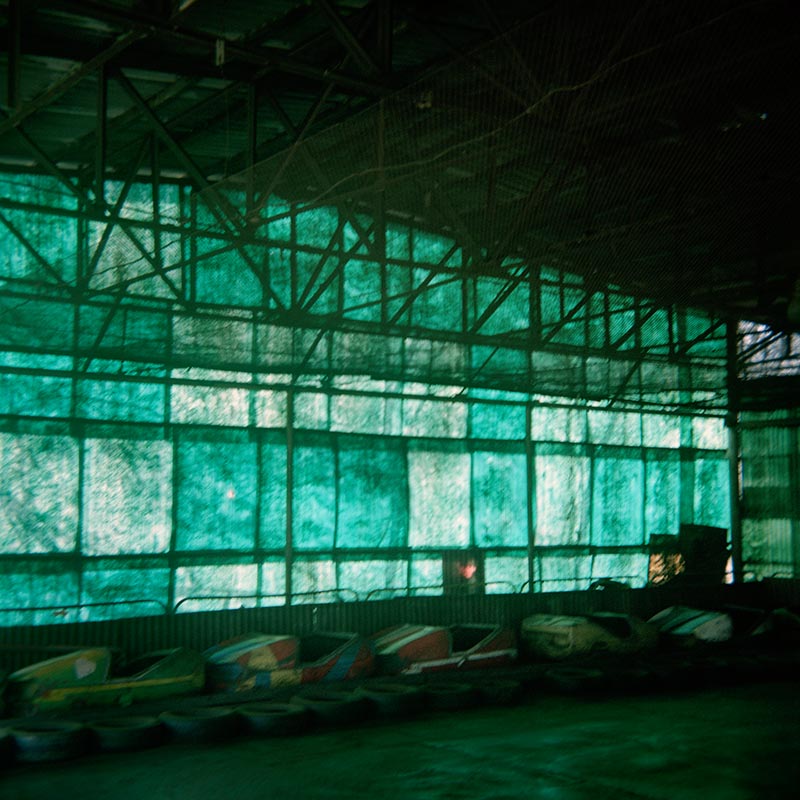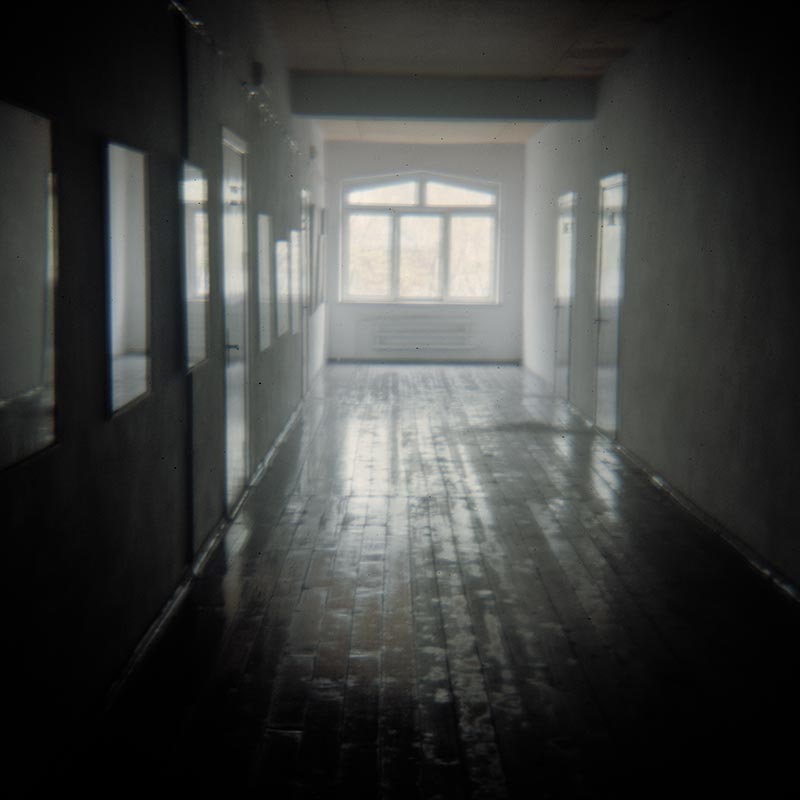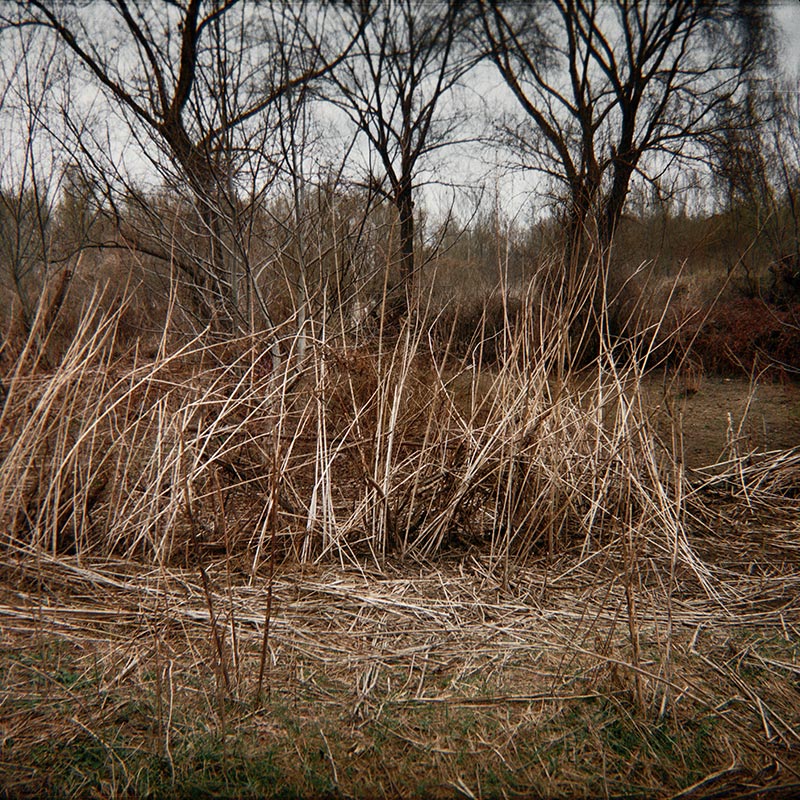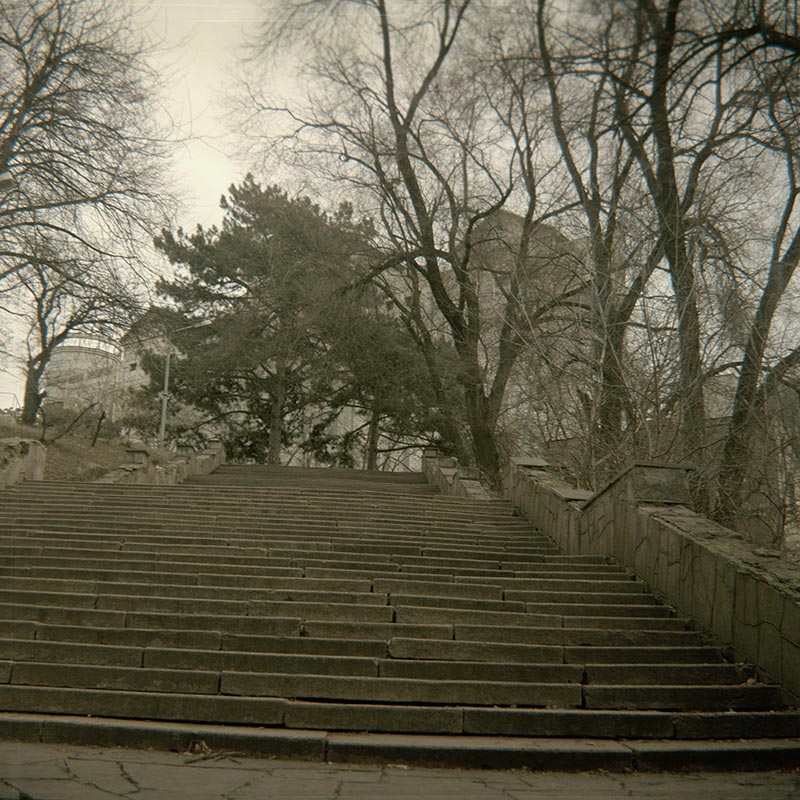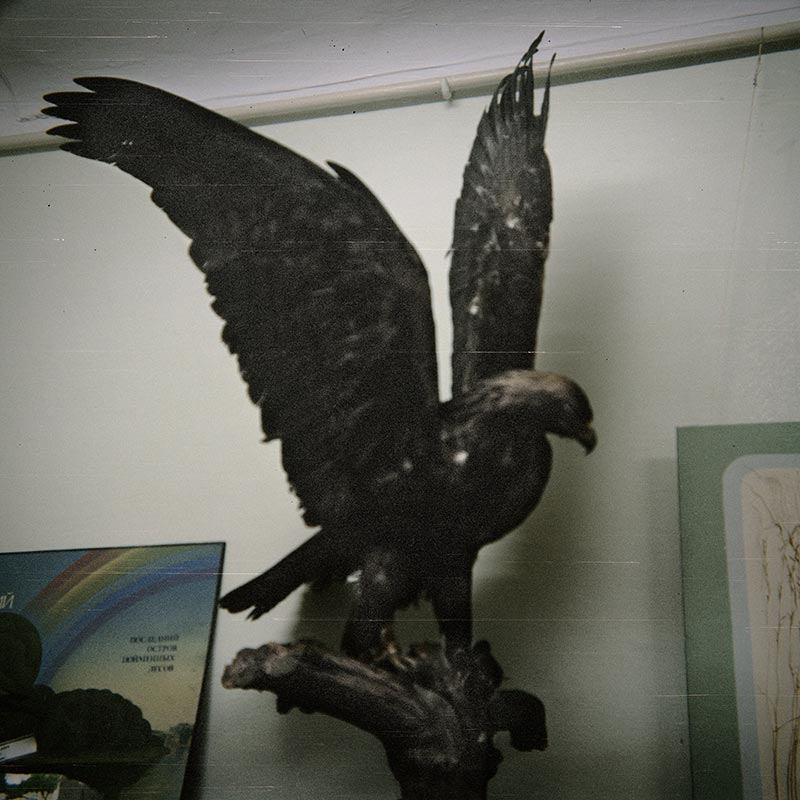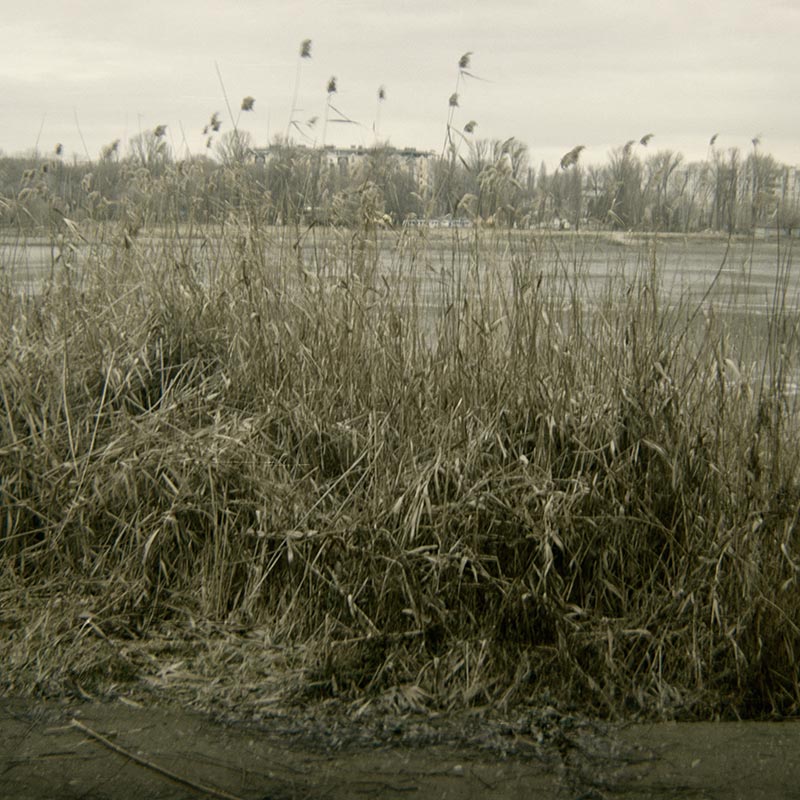 Basarabia
15 images, 2007
I started this work in 2006 during a one month residency in Moldova. I was invited by Ron Sluik and Irina Grabovan from the Aorta Art Centre. I went back one more time to Chisinau during January 2007.
During my two visits I discovered this small lost enclave, almost forgotten, in between Europe and the Ukraine without any access to the sea. Having lost its vineyards which formerly made it the richest province in the USSR, it's now the poorest country on the European continent. Moldova is such a small country and it struggles to find its own identity and regain its stability. The remains from its history could help it to complete this task. But there doesn't seem enough of the past for it to build on for its future. Between its Romanian roots and the other half of its identity which is made up of Russians who long to return to the lap of their fatherland, Moldova must compose its new foundation with these pieces of its past that don't fit together. The country and its people seem confused at which direction to choose for its future...
I am deeply moved and fascinated by this small territory where everything has yet to be built.